April 16, 2014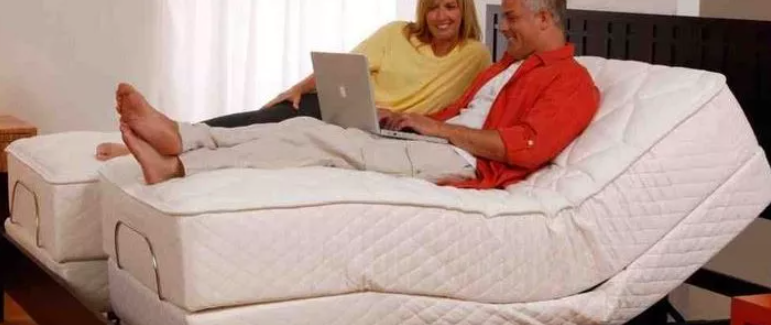 Adjustable beds for aged care are now becoming common place in the home offering a world of improvements to people of all ages, who endure or look after those with physical or health problems. What ever your age if you are suffering from disabilities or recovering from an accident or surgery multi jointed beds can reduce pain and increase the healing process.
Professional carers have experienced the positive effects of adjustable beds for years, and now individuals with all sorts of medical conditions are realising the benefits of adjustable beds for aged care.
We all know the importance of a good night's sleep, so it's necessary that the beds we rest in enable our bodies to indulge in healing sleep as best as possible. We also want to make sure that getting into and out of bed is the safest and most comfortable experience conceivable.